FOUR GENERATIONS,
ONE PASSION
STRONG PERSONALITIES HAVE SHAPED THE HISTORY OF DAVID & SOHN. DRIVEN BY A SHARED PASSION FOR JEWELRY, THEY HAVE BUILT UP A SUCCESSFUL FAMILY ENTERPRISE WITH INTERESTS WORLDWIDE.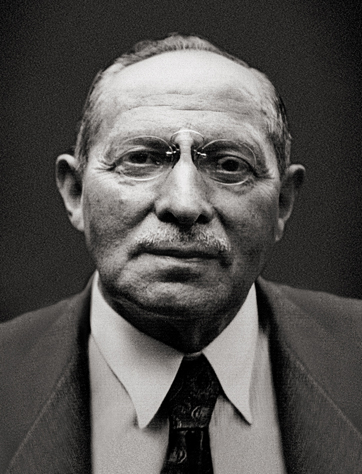 LEO DAVID
THE FOUNDER

A Parisian by birth, Leo David (1870–1949) founded his company David & Sohn in Zurich in 1917. He went down in history as the inventor of the famous Majorica imitation pearls, made from fish scales. He also had a passion for natural pearls and jewelry.

PIERRE DAVID

THE PEARL PIONEER
A love of natural pearls tempted Pierre David (1903–1993) out into the wide world from an early age. Just three years after joining the company, he traveled to Japan to secure the finest Akoya pearls for David & Sohn. His flair for antique jewelry and diamonds was a factor in the company's growth into a major player in the jewelry trade.
JEAN-PIERRE DAVID

THE DIAMOND MERCHANT
When still quite young, Jean-Pierre David (1944–2006) used to fly to New York once or twice a month to trade in diamonds. He was one of the first to rely on a microscope to determine the value of diamonds. With his partner Roy Herzl, he opened his own diamond-cutting workshop in the Big Apple, which remains one of the world's most famous to this day.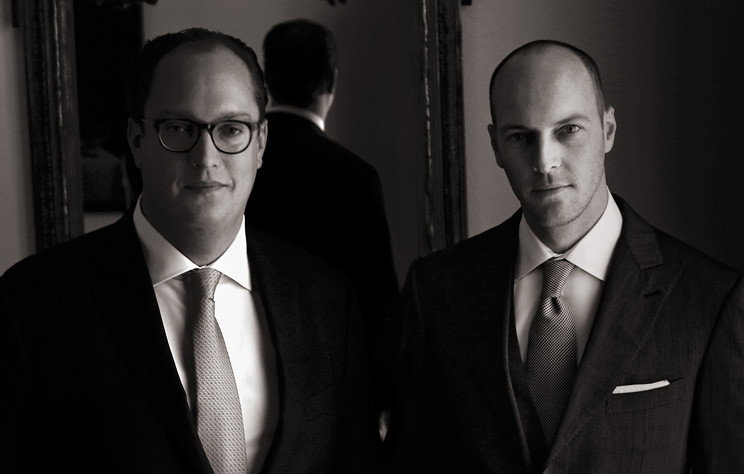 PATRICK AND

MARC DAVID

THE ENTHUSIASTS
The brothers who now jointly run the company learned their trade from the bottom up. Their training led them from a work placement in their own pearl company in Lausanne, Switzerland, to antique jewelry trading, and finally to graduation from the GIA (Gemological Institute of America). They learned the ins and outs of diamond cutting and trading at Roy Herzl, Inc.
previous
next