THE DIAMOND
WHISPERERS
SINCE ITS INCEPTION, THE AIM OF THE FAMILY ENTERPRISE OF DAVID & SOHN HAS BEEN TO AWAKEN THE BEST OF WHAT SLUMBERS IN DIAMONDS. EVERY GENERATION TAKES THIS SKILL TO A NEW LEVEL.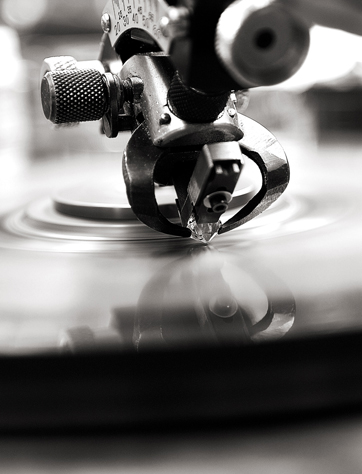 OUR MOTIVE FROM
THE OUTSET
For four generations, we have devoted our skill and experience to one great love: diamonds. As soon as we think we have unlocked all their secrets, they reveal new and unknown facets to us. Facets that we take pride in exploring for the benefit of our clients. We offer seamless service, personal advice, and total discretion; and above all, we never compromise on quality.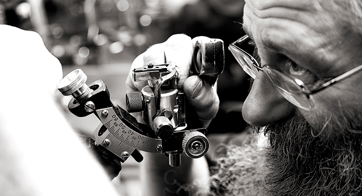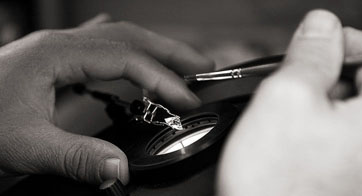 AROUND THE

WORLD, THEY

COUNT ON US
Anyone sharing our penchant for the world's hardest material need not look any further – fellow jewelers, private vendors, insurance experts, private bankers, investors, and trustees all recognize us as trustworthy experts in all jewelry-related matters, from valuation and certification to the purchasing of precious stones.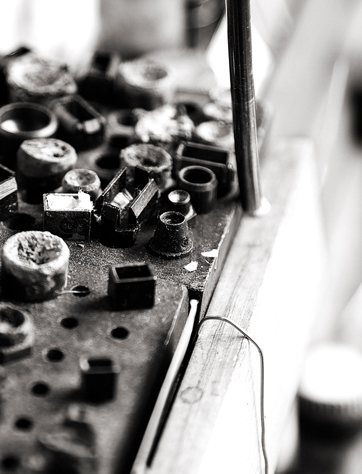 IN THE BEST
HANDS WITH US
Every diamond is unique. It is a miracle of nature with a character of its own. David & Sohn is considered the leading authority for assessing a diamond's potential and making the most of it through the many channels available to us. Our highly qualified gemologists and gem cutters are virtuosos of their craft and outright masters of their discipline.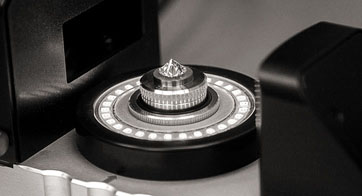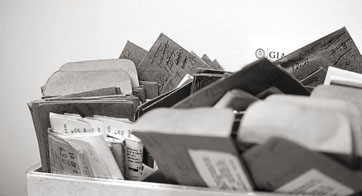 previous
next